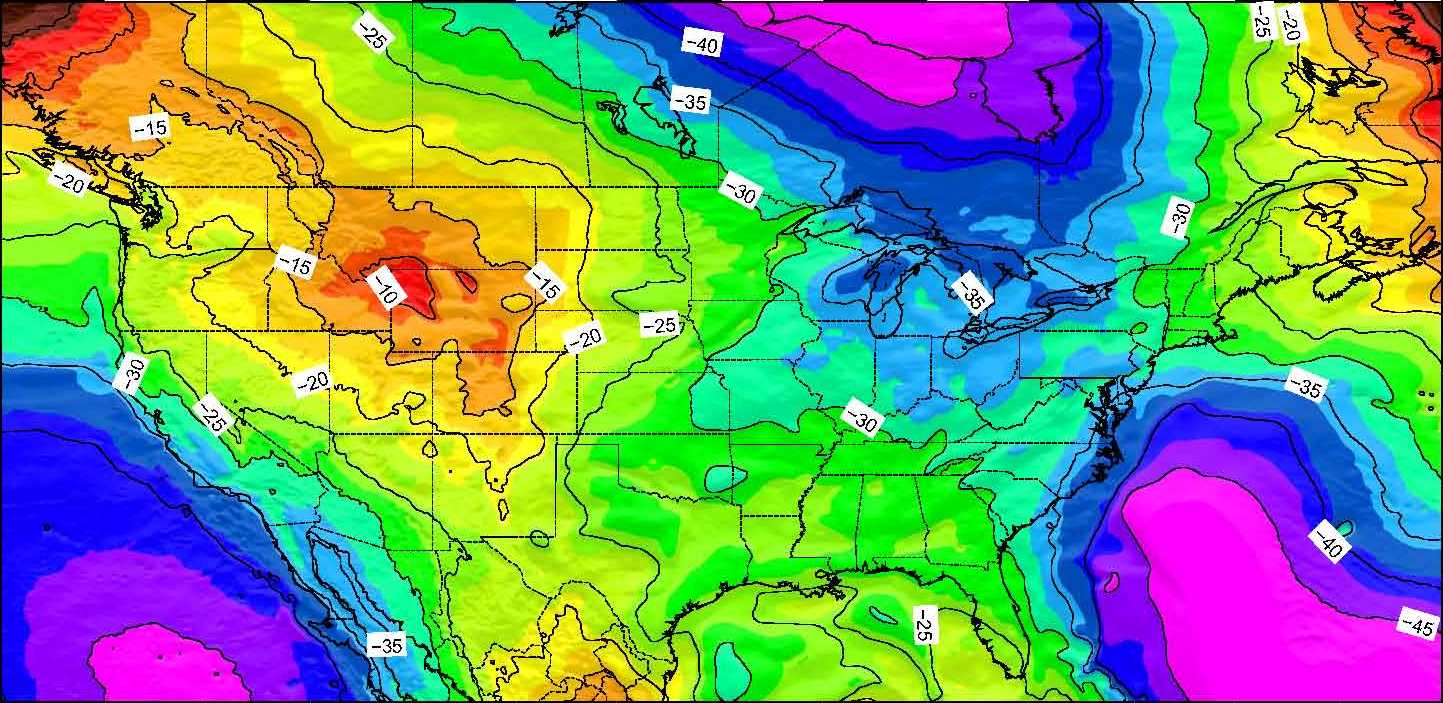 GEOID09BETA is a geoid refined model of the Conterminous United States (CONUS) and its territories. This Beta model is only for testing and evaluation, not for production or release. The final GEOID09 model will supersede GEOID99 and GEOID03 as well as GEOID06 in Alaska.
GEOID09BETA refers to NAD 83 and the respective vertical datum for each region (e.g., NAVD 88 in CONUS). It is built on USGG2009BETA and the Beta set of GPS on bench mark data (GPSBM2009BETA). See the Technical Details file for more specifics on the development of this model and USGG2009BETA. See the GPSBM2009BETA directory for the rationale and criteria for selecting data. The final GEOID09 model will largely be based on these data plus any others selected during this test and evaluation period (ending around March 2009).
If you feel you have data that should be incorporated into the final GEOID09 model, read through GPSBM2009BETA to get a feel for how to evaluate your data and what to highlight to have it potentially included.