Home

Richmond, VA (RIC)

NGS - Aeronautical Survey Program acquires aerial photography of major airports in the United States to support aeronautical surveys, including Airport Obstruction Chart (AOC) and Area Navigation Approach (ANA).The high resolution photographs are used to make photogrammetric measurements of obstruction heights, delineate aircraft movement areas and associated airport features, and are useful when performing ground surveys.
The ASP Photo Gallery contains "center shot" photos (100 dpi scan) of airports surveyed FY99 to present. New images will be added when available. The ASP Survey Tracking Tables provide a listing of airports that have or will be surveyed over a 2 year period.
Airport images are indexed by FAA Region, State, then Airport Identifier
To find the photo you want, click on the map: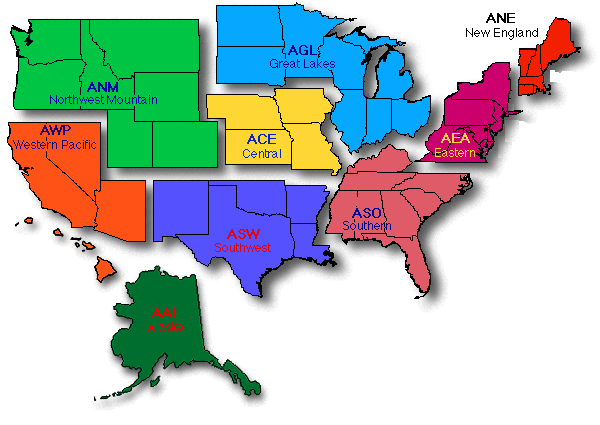 Inquiries concerning the ASP Photo Gallery should be directed to:
Aeronautical Data Coordinator: uddf@ngs.noaa.gov

---
For more information, contact:
NOAA, National Ocean Service, N/NGS12,
1315 East-West Highway, Station 9321, Silver Spring, MD 20910-3282,
Telephone: 301-713-2692; Fax: 301-713-4176, E-mail*
* For information only, not for credit-card orders.
---
www.ngs.noaa.gov/AERO/aspphoto.html